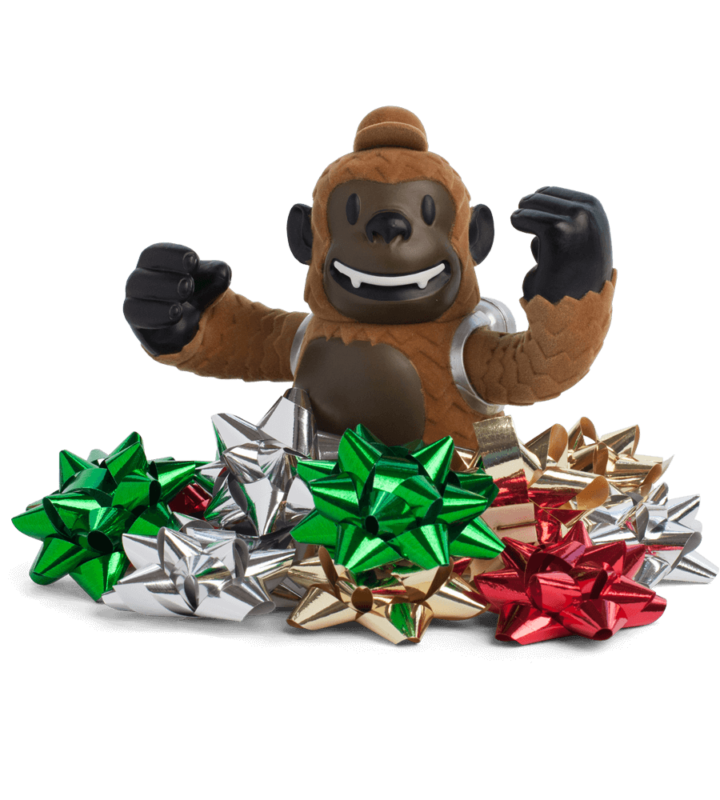 Make the Most of Your Holiday Marketing with Our Helpful Tips
For many businesses, the holidays are one of the most hectic—and important—times of the year. A successful holiday season can ensure the calendar year ends on a high note for your business, but it can also generate positive momentum that you can build on for the future. Even though the holidays are technically still a couple months away, it's not too early to start planning, preparing, and strategizing.
This year, we've developed an automated email series that's full of advice, tips, and best practices that'll help you get more out of your holiday marketing. It's completely free, and covers personalization, segmentation, subject lines, email design, and more. You'll also have the option to receive additional emails with special tips for Facebook, Twitter, Google, Magento, WooCommerce, Shopify, and BigCommerce. There might even be a holiday surprise waiting for you at the end of the series—but you didn't hear that from us!
As a companion piece to the email series, we've also created a holiday microsite with 40 actionable tips, plus examples from MailChimp users to inspire you along the way.
Visit the site to sign up for the email series and explore all the tips. Happy holidays!